With Halloween just around the corner, mums kids are getting excited, because they love dressing up in fancy dress. There's still time to get your kids' Halloween costumes, whether they want to be a proud pumpkin, wonderful witch or scary spider. To save you having to go shopping, here are links to all the Halloween costumes from the major online retailers and some of my favourite costumes for this Halloween.
This is too cute!
Spider Halloween Outfit – £9.50 – sizes to 24 months
What a pretty witch!
Witch Dressing Up Costume: £4.80 (reduced from £6) – sizes to 4 years
What a handsome vampire!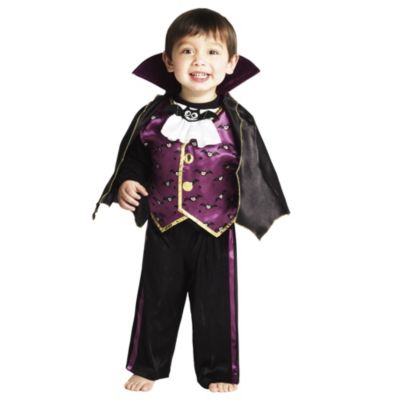 Toddlers Vampire Outfit – £8– Sizes to 5 years
A very sophisticated cat!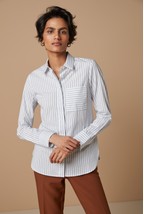 Cat Girl – £14 – 3-10 Years
A super scary skeleton!
Skeleton Costume – £5.60 (was £7.00) – Sizes to 12 years
A not so scary devil!
Lil' Devil Costume – £12.99 – 0-9 months
Littlewoods Girls, Boys, Baby and Toddler
Pretty as a princess!
Twinkle Pumpkin Princess -Toddler and Child Costume Age 2-3 £21.60 – Includes: Dress with fiber optic twinkler skirt and headpiece.
Happy Halloween!